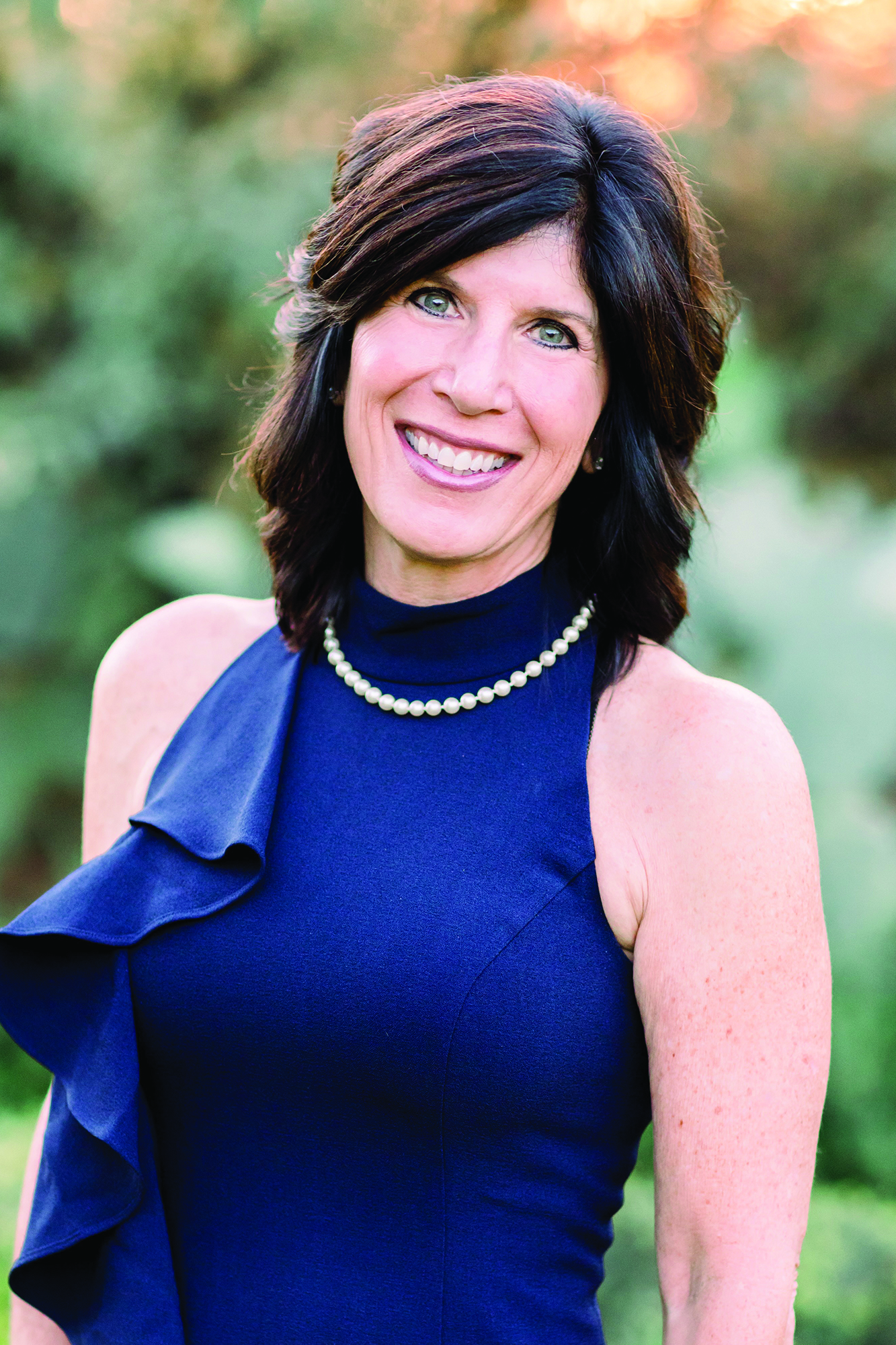 photo by stephanieheymannphotography.com
Amy Petrovsky, owner and lead event designer of Sensational Events, is your Sedona Wedding and Event Planner. A longtime resident of Arizona, she knows Sedona's resorts, venues and top vendors that will elevate your upcoming celebration to the next level. Amy's 30-plus years of events, marketing and public relations experience have given her solid business expertise.
With impossibly high standards, Amy executes each Sedona wedding and event as an advocate and trusted confidant of the client. Our mission is to provide a high level of customer service catering to the clients schedule whether it's meeting at their home, office or via Skype — whatever it takes to make it an enjoyable and stress free process.
"I love what I do for a living. I see events as relationships that I build upon because we go through so much in preparation for the event. When the event is over my relationship with the client doesn't end. Some of my closest friends are my clients."
Amy Petrovsky, Sensational Events
"Without Amy and Sensational Events we wouldn't have had such an amazing wedding experience! With all of the coordination, communication, scheduling, budgeting, and organization, planning a wedding can be a daunting task—especially for two full-time workers who wanted to have a kosher wedding.
When we met Amy we knew right away that she would be the one to plan this extraordinary occasion. Amy communicated and coordinated between all of the family members both local and out of town regarding the budget, events, guest lists, and overall timeline of the entire wedding. Amy even helped surprise my wife by coordinating time for me to practice with the wedding band so that I could sing a song for my wife at the wedding.
Amy orchestrated it all! Helping to pick out the venue, organizing the rehearsal dinner, choosing the invitations, the wedding band, the flowers, the food, the wedding cake, the table settings, the tablecloth. And all of it coordinated to perfection. Even after the wedding Amy kept in contact with us following up on wedding pictures, videography, and "Thank you" notes. Without Amy we couldn't have done it and we highly recommend her for your next special event!"
~ Danielle Breslow & Benjamin Gross

At Sensational Events, we bring unparalleled creativity, a passion for excellence, and an unrivaled attention to detail to every event that we produce. We customize each event with the client's taste in mind, building a talented team of professionals to produce a flawless event.
With long-standing relationships with the finest, most talented floral designers, caterers, musicians, venues and photographers in the business, we create an inspired, experienced team for every event. We are committed to giving you the highest level of service and creating a memorable event that exceeds your expectations. Discretion and confidentiality underscore our devotion to realizing our clients' wishes and dreams.

If I'm not working, I'm either hiking or hanging out with friends – OK fine, maybe shopping.
I'm happily married to the same guy since 1986. (I know, shocker!)
What makes me happy is seeing my adult kids successfully navigating and enjoying their own lives.
I'm the second oldest of four sisters and enjoy big family holidays.
My husband and I love to travel on hiking vacations to see the world.
I love my two boxers and take more pictures of them than necessary.
I'm an Arizona Wildcat and Chicago Cubs/Bears fan forever!
I love producing my veteran charity biker rides! These vets are all about duty, sacrifice and service to our country.
My favorite part of an event is when the client walks into the space … it's their vision come to life!
My guilty pleasures are Hot Tamales and a great glass of cabernet!